Our Concrete Pump Hire Services
Con-Tech Concrete Pumping specialises in all aspects of concrete placement in Manchester and Cheshire.
Get a Quote For Your Project
With a variety of professional services on offer for commercial projects and residential projects across a range of different sectors including groundworks, civil engineering, building and construction. Whatever the job, we pride ourselves on providing cost effective, fast and reliable service every time.
Groundwork's
Floor Laying
Mass Fills
Structural Walls
Bridge Decks
Why Pump It?

It's a modern alternative to wheelbarrowing.
More cubic metres of concrete can be placed per hour than other methods.
Ideal for hard to access areas.
Eliminates the need for cranes, buckets, elevations and wheelbarrows.
Concrete can be placed over, under, around or behind obstacles.
Spills are minimised.
Laying concrete is one of the main services we offer along with the concrete pump hire. Please discuss your requirements with our team when you make the initial enquiry and we'll be happy to quote you for pumping and laying your concrete.
Experienced and Competent
We have been quick and successful in establishing ourselves as a trustful venture amongst other concrete pump hire companies.
Skilled And Proficient
We are experts in our line of work. Special care is taken to hire only qualified professionals who know concrete floor laying like the back of their hand.
Quality And Safety
Our skilled staff is monitored 24/7 by a team of supervisors who oversea their activities and direct their work accordingly. We are also bound by a policy of risk assessment and method statement for our work.
Our truck mounted pumps allow for quicker onsite setup and easy delivery of your concrete. We can pump floor screeds such as fast drying, heavy duty, free flowing/liquid screeds, traditional sand cement screeds and fibre screeds.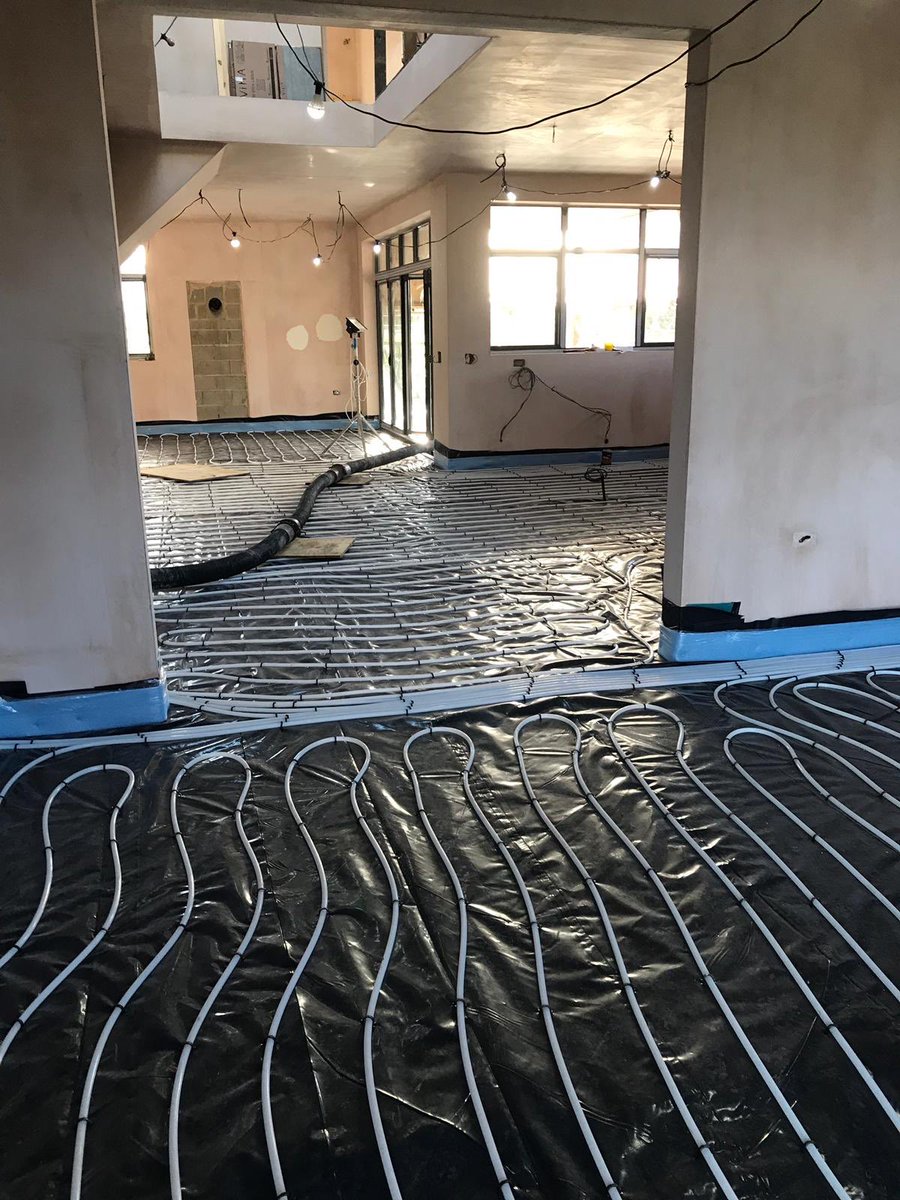 Underfloor Heating
Project based in Yorkshire. New house undergoing underfloor heating.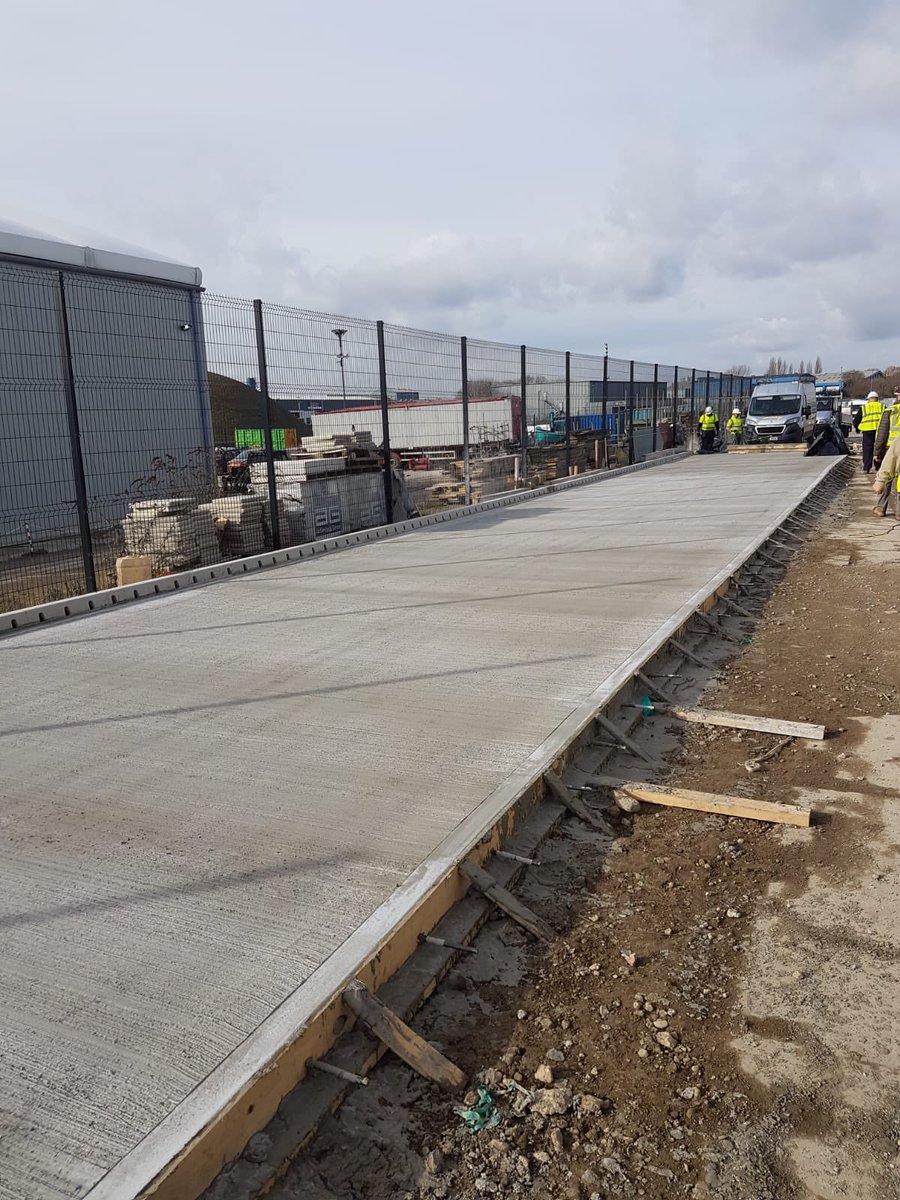 Brush Finish Slab for EON Energy
Con-Tech did all preparation and laid and finished the…
Project Title
Lorem ipsum dolor sit amet, consectetur adipiscing elit. Phasell sed nibh dignissim