Con-Tech Concrete Pumping
Concrete Pump Hire Based in Manchester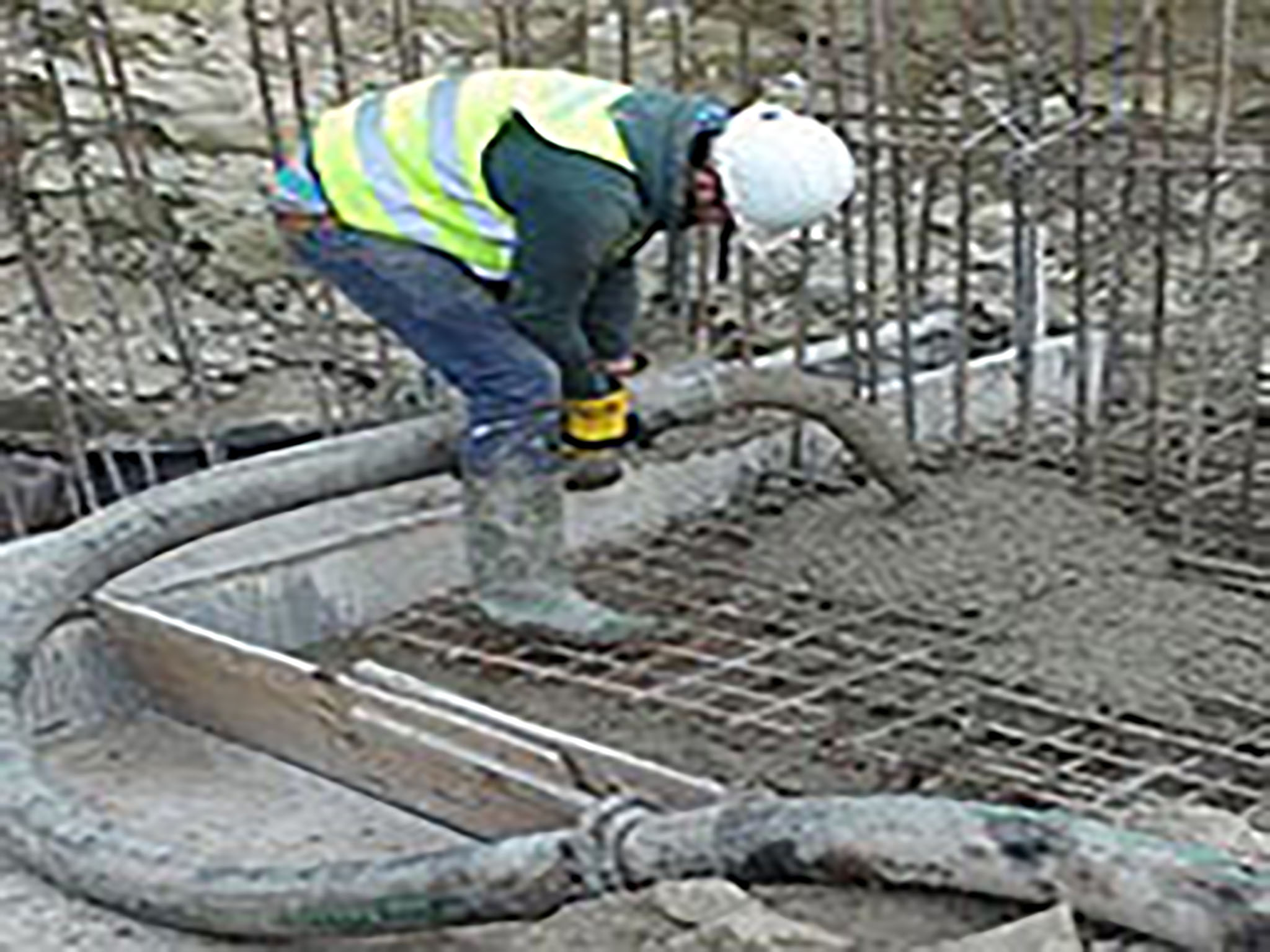 Ground Line Pumping
Ground line pumps offer you an easier option for getting your concrete to them difficult to access areas.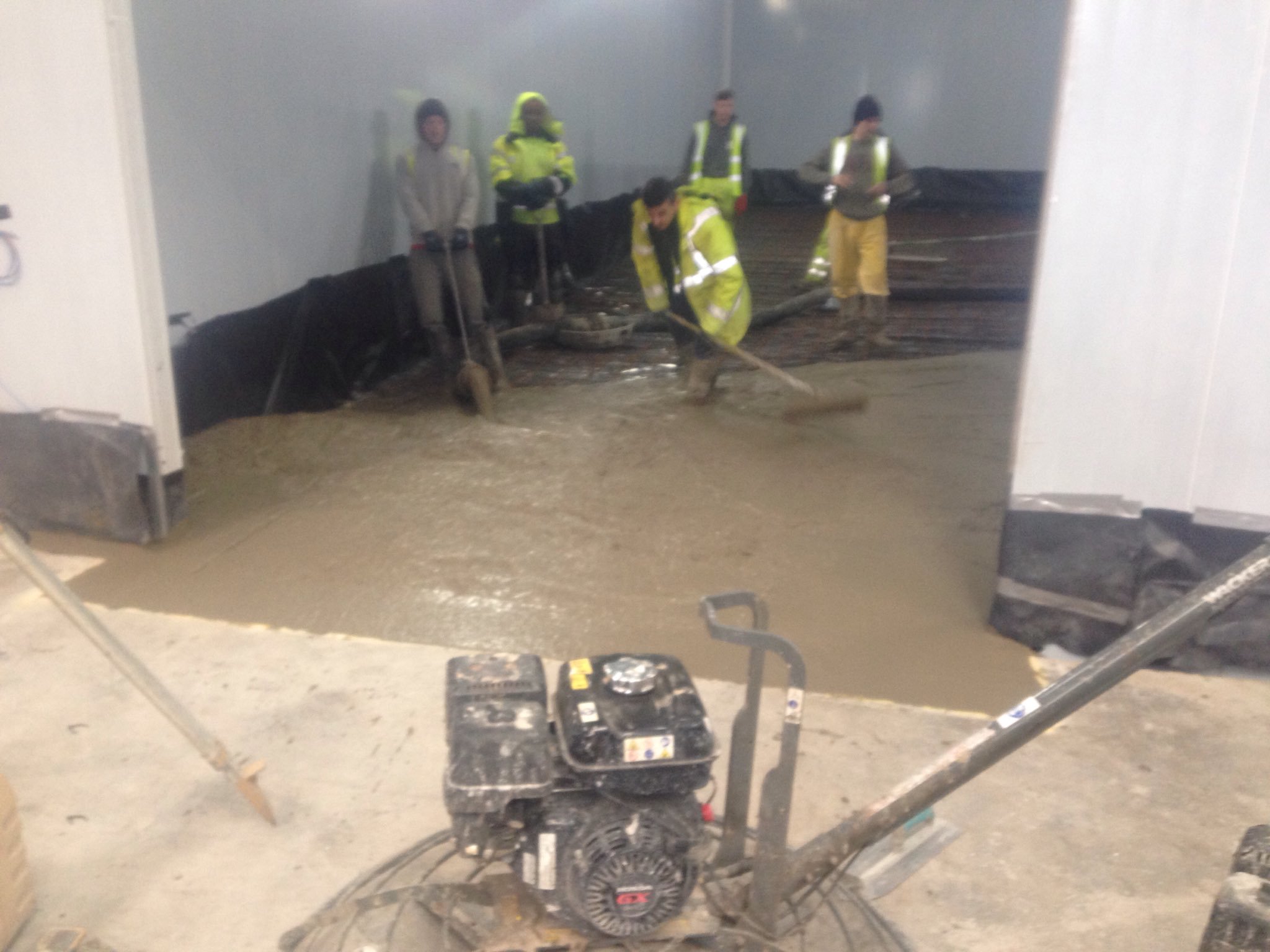 We have a dedicated concrete floor laying team to help with the laying of your concrete.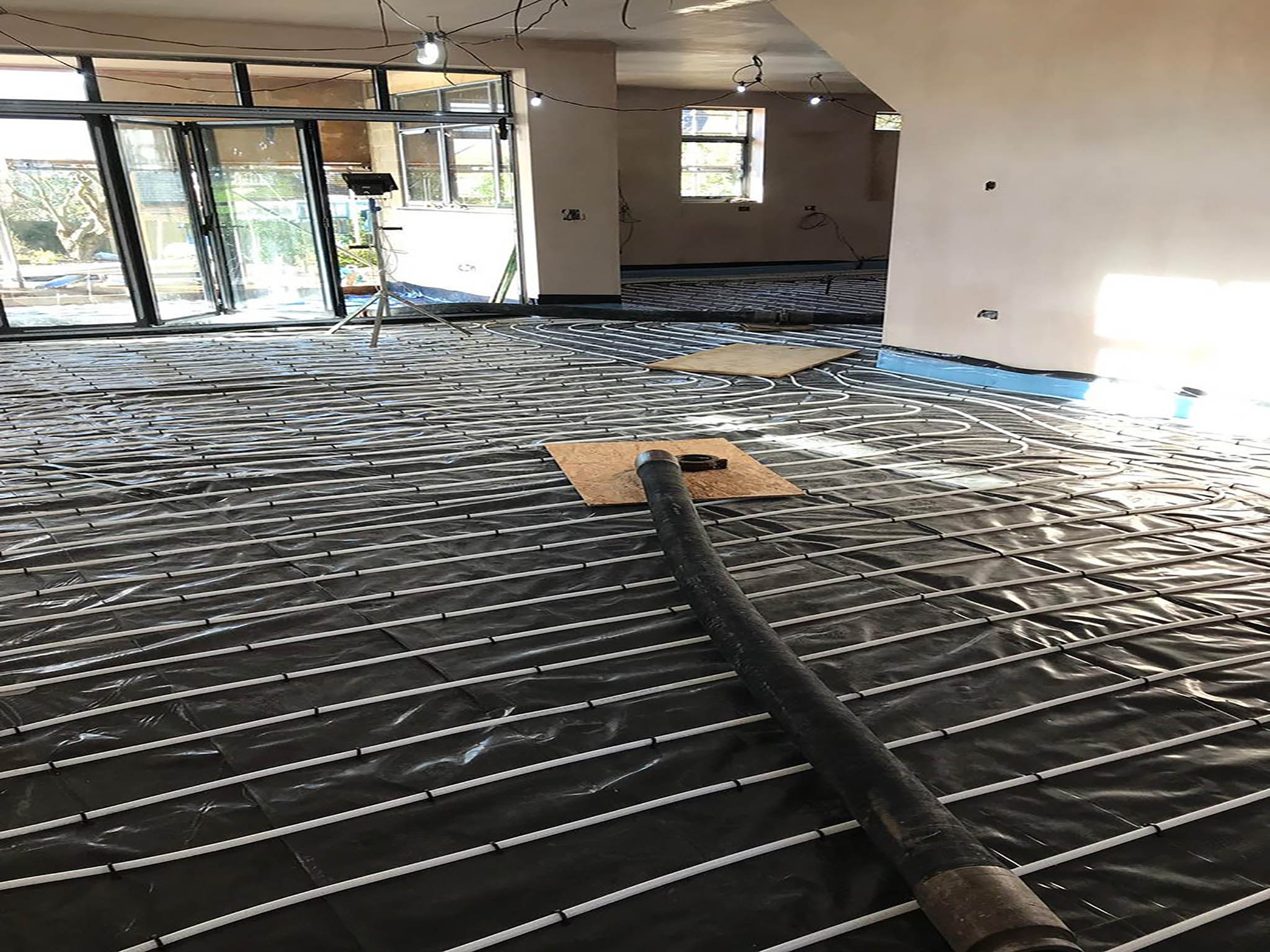 Concrete Screed
Our truck mounted pump allows for a quicker onsite setup and easier delivery of your concrete.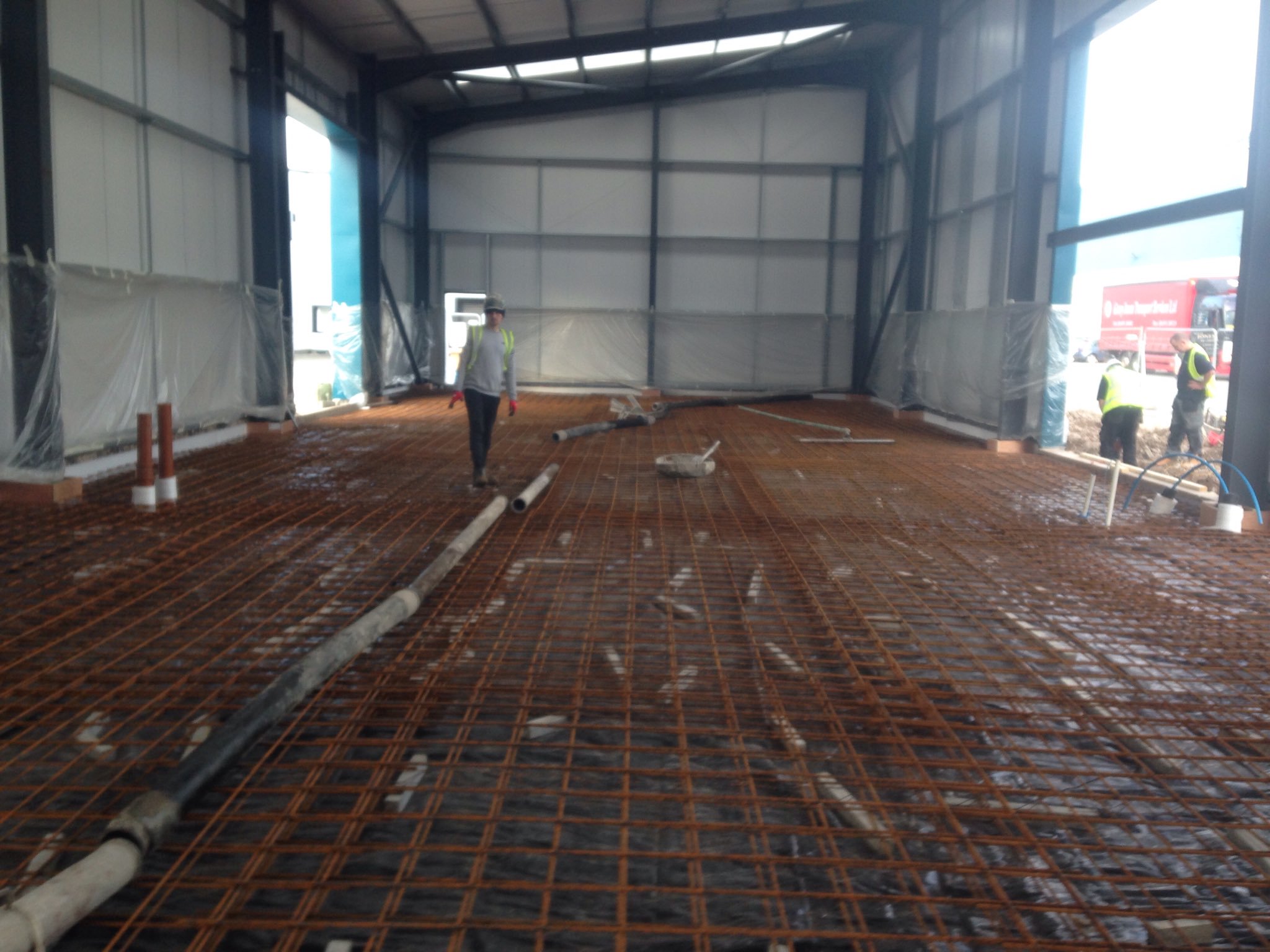 Liquid Screed
We offer liquid floor screed solutions for both domestic and industrial sectors.
Experience
Our employees carries an experience of more than three decades, contributing to the progress and competence of the company.
Eye For Detail
We are experts in our line of work. Special care is taken to hire only qualified professionals who know concrete pumping and concrete floor laying like the back of their hand.
Price
We offer very competitive pricing on all projects we quote on.
Get a quote.. Tel: 0161 684 8232
No Project Too Big Or Too Small
Con-Tech Concrete Pumping have been established as a division of Con-Tech Concrete Flooring since 2018. Our aim was to meet the demand of our flooring division. With our expertise, experience and modern concrete pump machinery we can make even the most awkward project seem easy.
Based in Manchester, we offer concrete pump hire services serving across Manchester and Cheshire. We have been involved in the concrete industry for over 40 years and now keen on further establishing our Concrete Pumping company with the aim to provide professional and cost effective delivery of concrete.
We've Been Concreting For Over 40 years
We ensure that you are provided with a workforce committed to service excellence and total reliability.
"Excellent service wouldn't hesitate to to use in the future would highly recommend them."
"On time no messing around very positive wants to get the job done right and safe, easily use con-tech again."
"We use this company regularly and will continue on using them in the future, really helpful and you can depend on them finishing the job correctly."