Concrete Pump Hire Based in Manchester
Ground Line Pumps
Con-Tech Concrete Pumping are able to provide ground line pump hire services for customers throughout Manchester and Cheshire areas. Our concrete pumps can access those difficult to access areas, whether that means sneaking around corners or getting through tight alleyways.
What Are They?
A Ground Line Pump consists of pipes that are laid on the ground. These pipes are able to pump the concrete up and down stairs and slopes, as well as into buildings and commonly basement areas where access would otherwise be impossible.
Get in touch with our team for all your Concrete Pump Hire needs. We pride ourselves on providing quick, clean and effeicent service to help you with your project.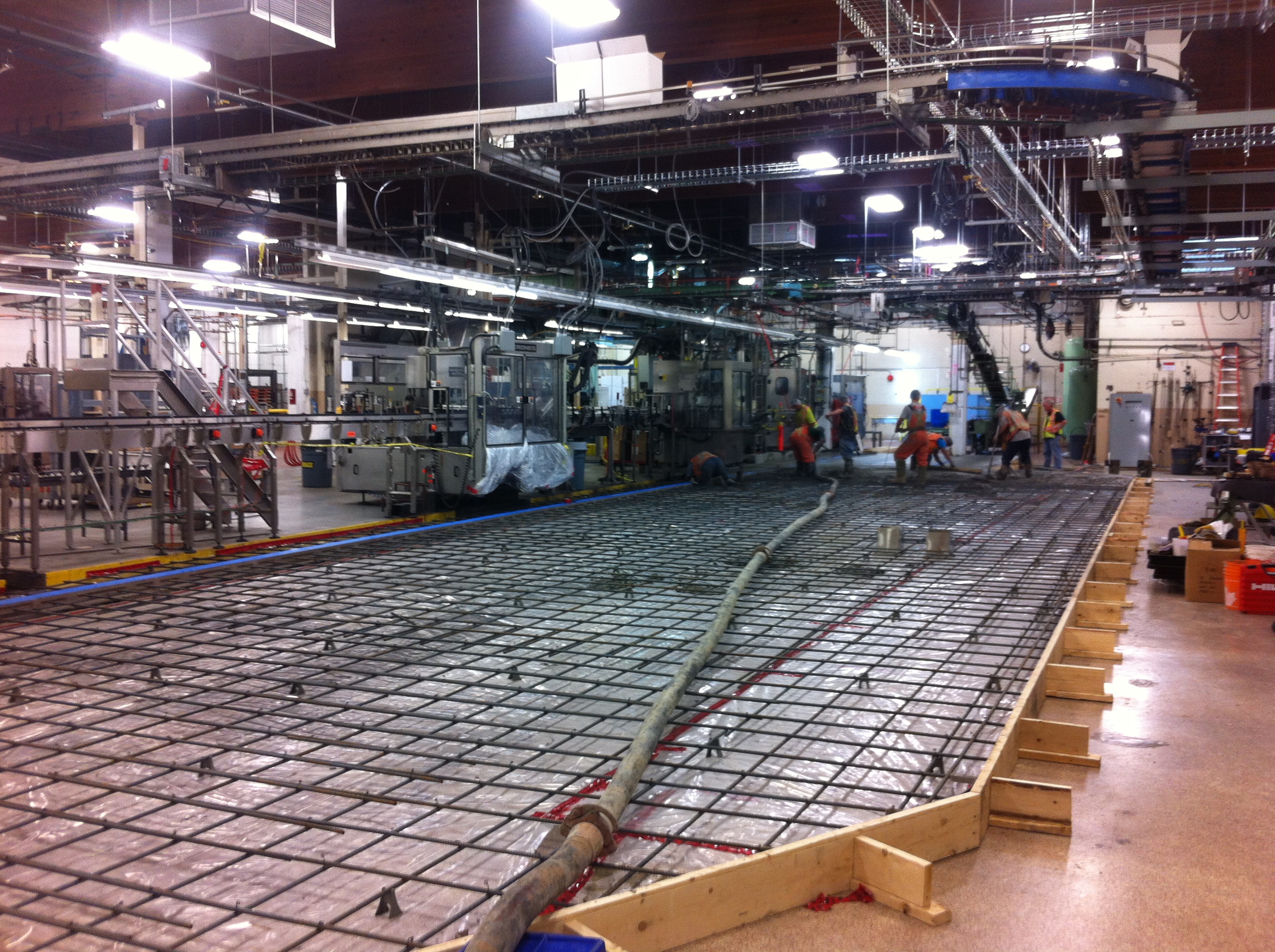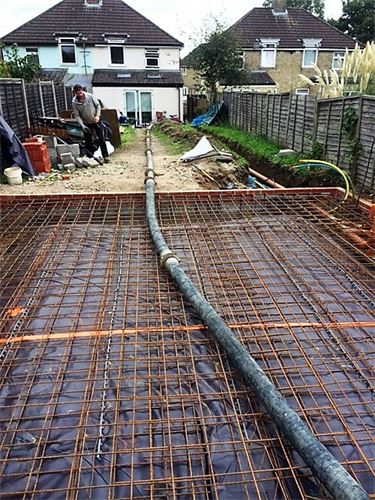 Need greater efficiency with your project, then look no further than us by hiring a concrete line pump across Manchester and Cheshire.
Contact us today to arrange for concrete line pump hire and we'll provide you with a free no obligation quote.
Call 01606 213 001